How can you join the MEP Academy Affiliate Program and make 20% on every sale*? We use the Gumroad Company to manage the Affiliate Program.
How Does It Work?
In brief:
You create a Gumroad account (so we can pay you).
We'll add you as an affiliate to our product's.
You will be sent an affiliate link that looks something like this:
When a customer clicks that link, their browser is "cookied" for 30 days. If they buy the products that you're assigned as our Affiliate within 30 days, you're credited with the sale. GumRoad takes a small fee, and MEP Academy and you split the remainder as agreed.
After 7 days, you can be paid out for that sale. Pay day is every other Friday.
Click the Link Below to get Started making money today.
https://mepacademy.gumroad.com/affiliates
You should see the below page. If you are using Safari as your browser this may not show correctly. You'll need to open Google Chrome if Safari doesn't show the below page.
When you open your account with Gumroad make sure to confirm your email when you receive their notification after signing up. The Gumroad email confirmation should look like the one below.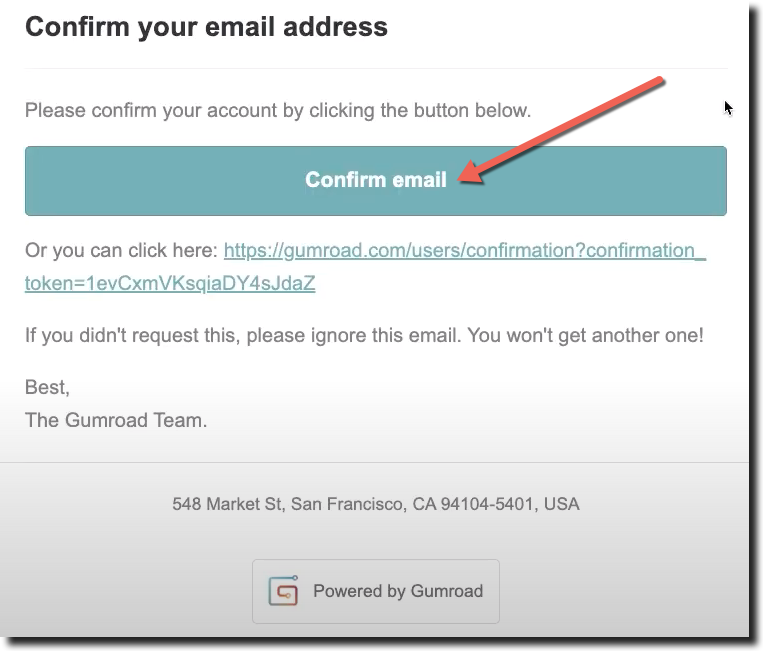 Affiliate Marketing Ad Images
After joining you can use the images below to market the MEP Academy Estimating Spreadsheet on your website or social media platform to generate Affiliate commissions.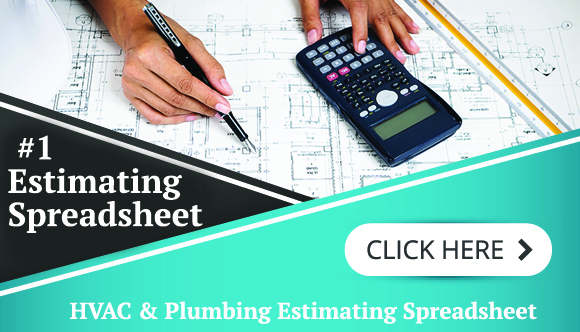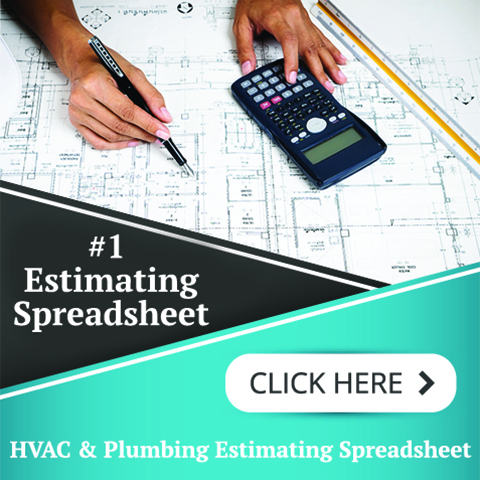 *percentage calculated after the Gumroad fee of 8-1/2% plus 30 cents per product.