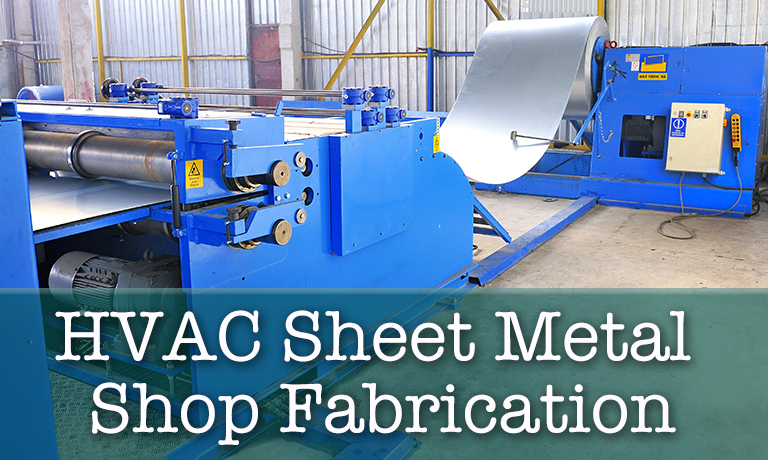 This FREE course will cover the process of fabricating sheet metal ductwork for the HVAC (Heating Ventilating & Air Conditioning) industry. You will learn about the equipment used in the sheet metal shop fabrication process, including the application of construction standards. We will cover how to determine the efficiency or labor productivity of the fabrication shop. How many pounds per hour can the shop fabricate straight duct, short pieces and fittings?
To complete this course, just click the link for each chapter and read through the course and watch over 100 videos in the Sheet Metal Category. Here are a few of the topic covered. Start with Chapter #1 – Introduction to Sheet Metal Shop Fabrication.
Checkout our other FREE Construction Courses.