This FREE course covers the basics on how to read engineered drawings for the construction industry. We will cover those areas of the drawings that you should be aware because it could impact your cost.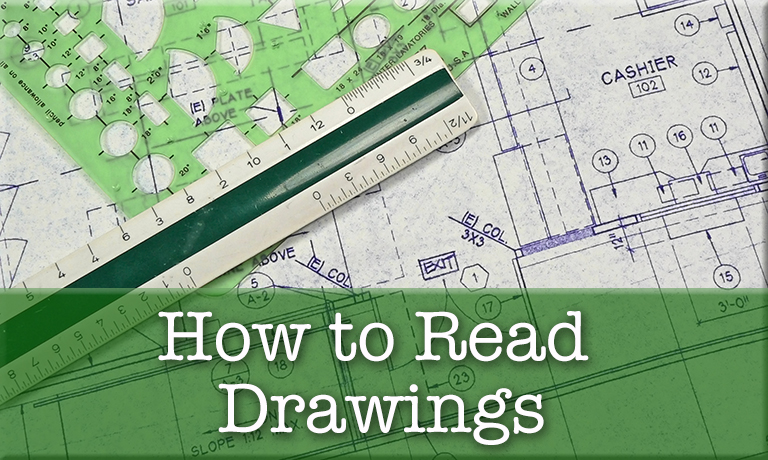 Learning Objectives
At the end of this course you should be able to;
Have a basic understanding of how to read blueprints for the construction industry.
Be able to understand fire rated construction
Understand how to read the different views; plan view, elevation view, section view, reflected ceiling plans, etc …
Course Syllabus
Checkout our other FREE Construction Courses.